Fossils Rock - Peoria PlayHouse Children's Museum
Summer 2019 Project
Create a logo, marketing materials, and artwork to aid in the development of a new children's museum exhibit, Fossils Rock.
The Peoria PlayHouse Children's Museum opened in 2015 and is located in Peoria, Illinois. The museum provides children with the tools and inspiration they need to be explorers and creators of the world. In 2019, Peoria PlayHouse announced its first new permanent exhibit, Fossils Rock.
Fossils Rock transformed the existing sand porch into a natural history space featuring fossils, minerals, and a life-size replica of a Tyrannosaurus Rex skull. Visitors can become a paleontologist, paleoartist, or a collections manager through digging, sorting, and drawing activities.
Programs utilized for projects: Procreate for the iPad, Adobe Illustrator, Adobe Photoshop, Adobe InDesign, Adobe Fresco.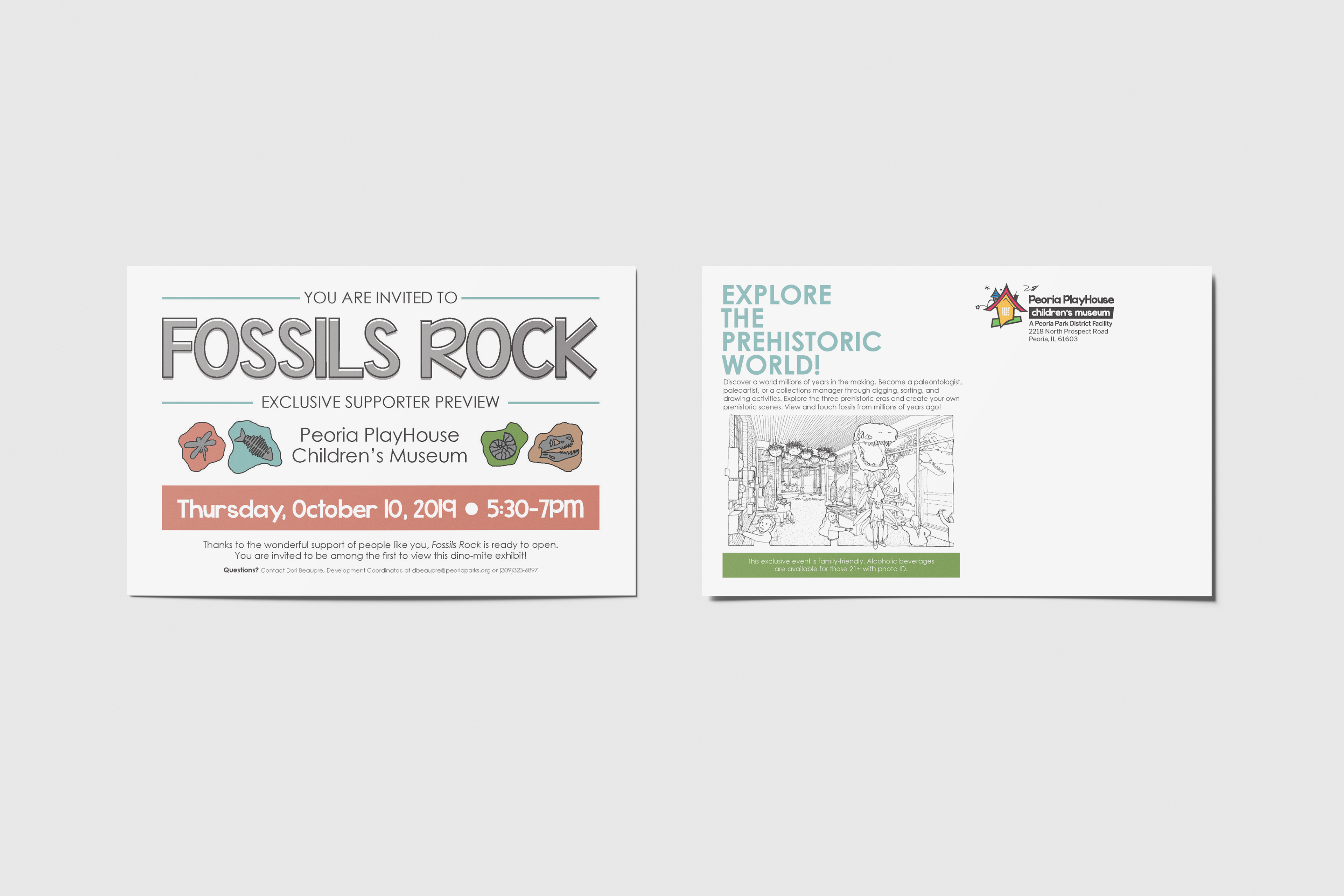 Exclusive supporter preview postcard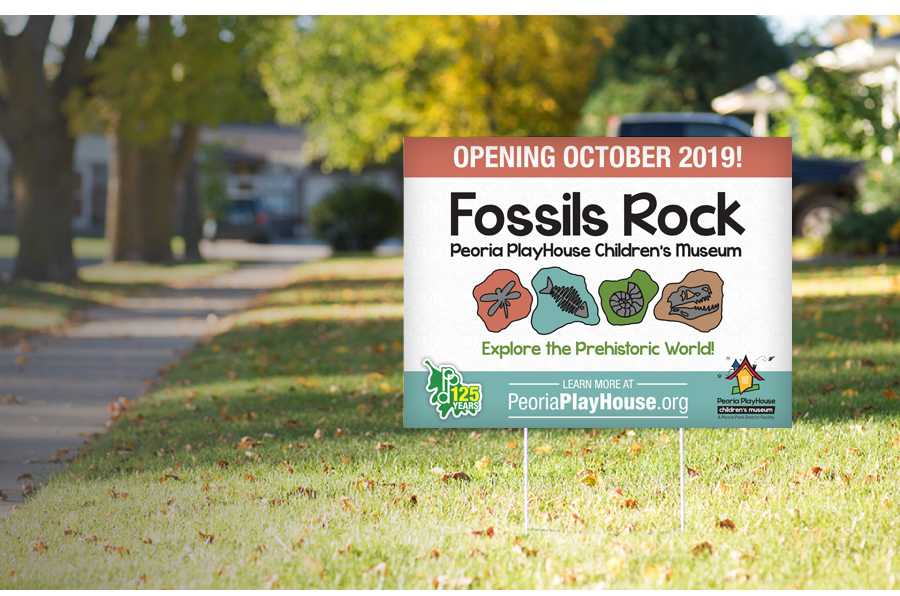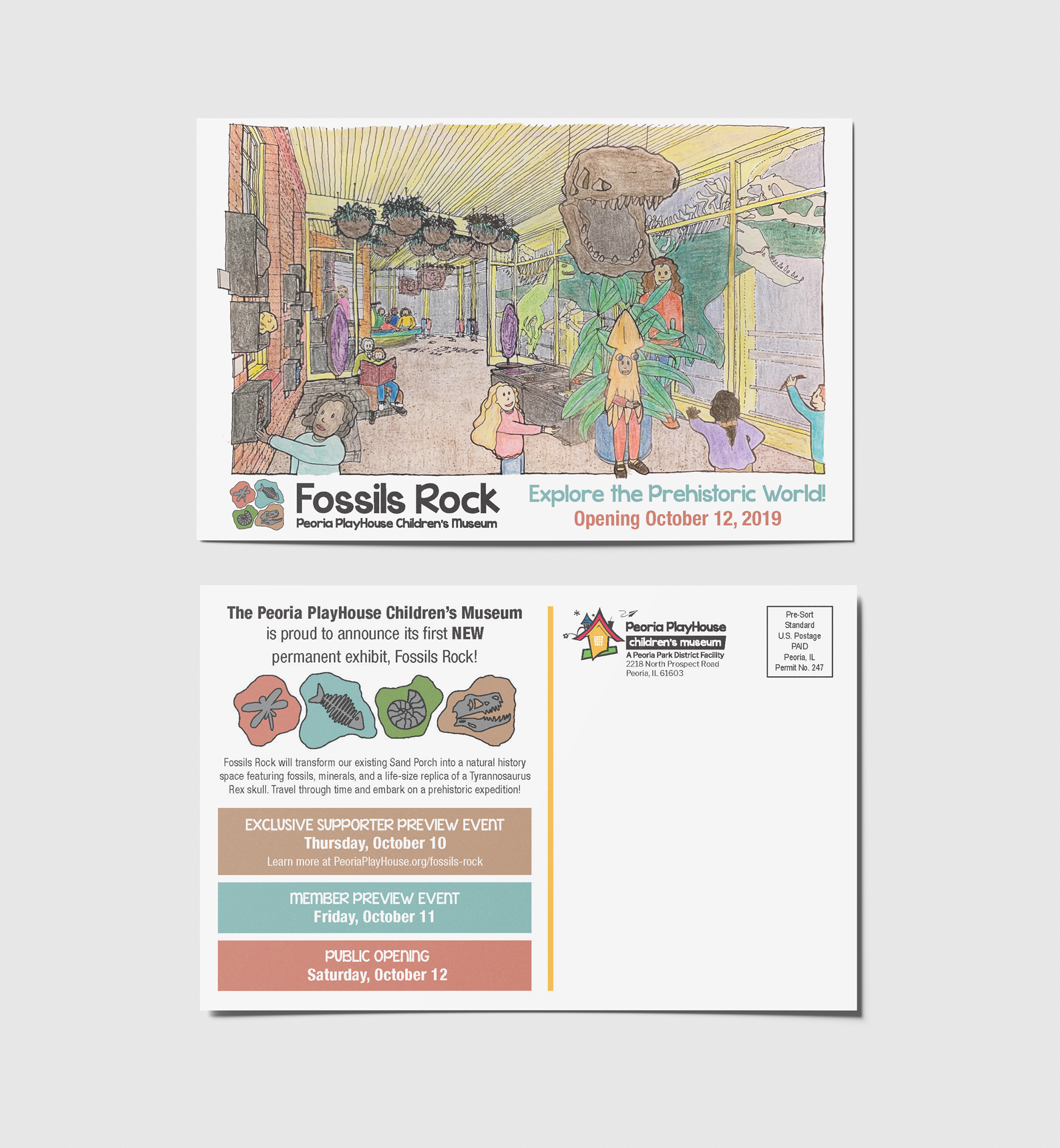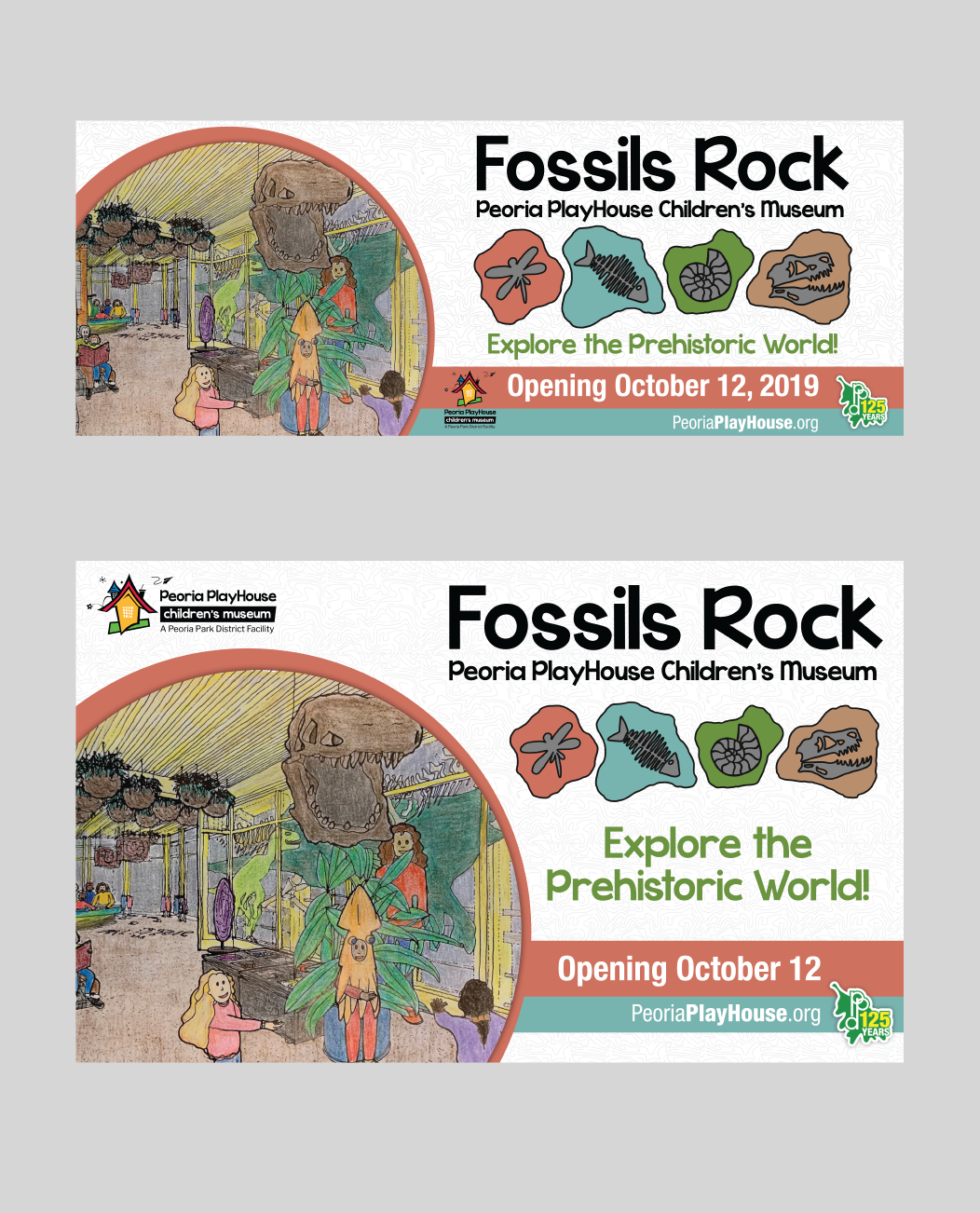 Exhibit Artwork

Prehistoric era watercolor paintings, blown up to be used as magnetic background on exhibit windows.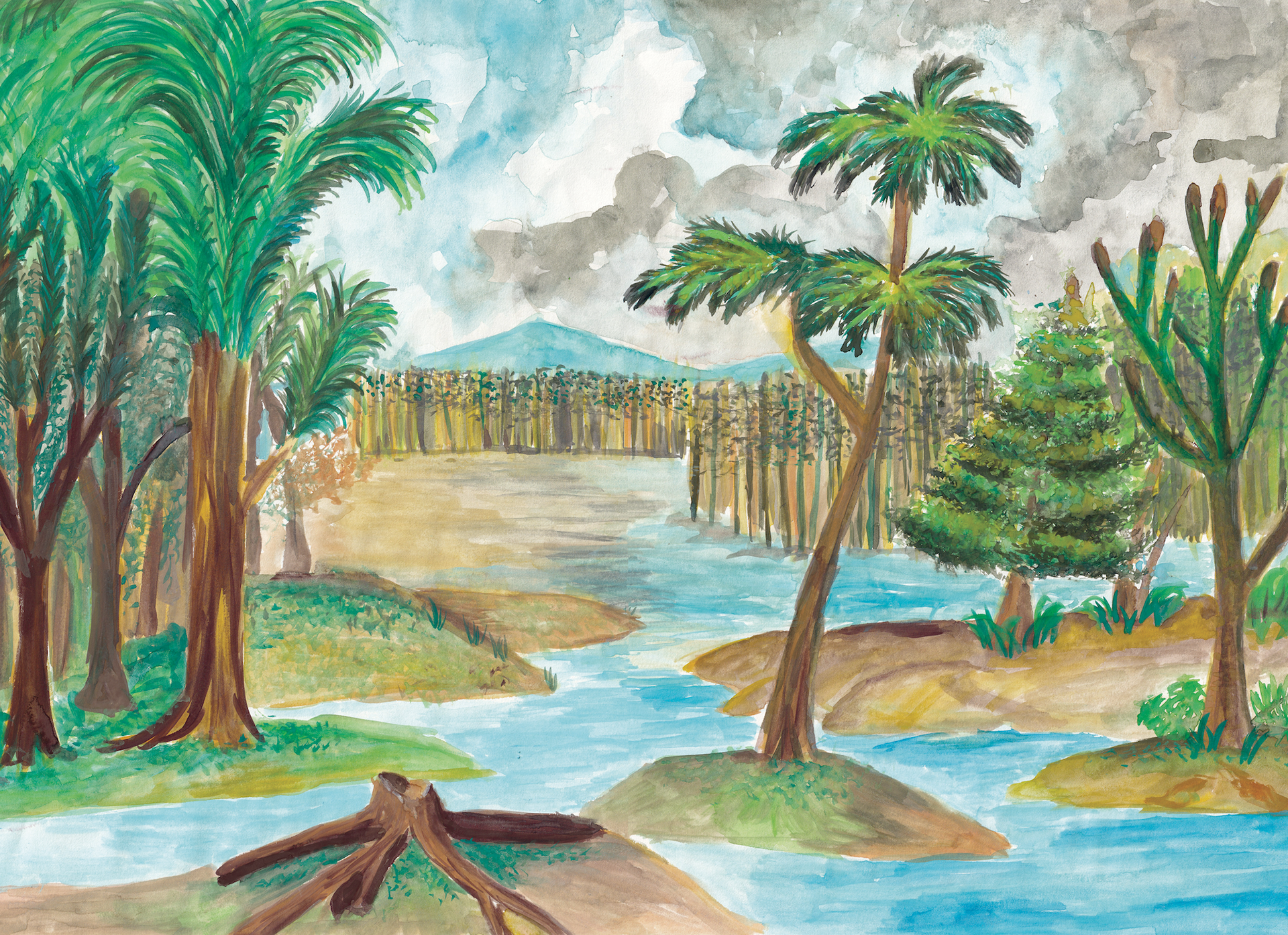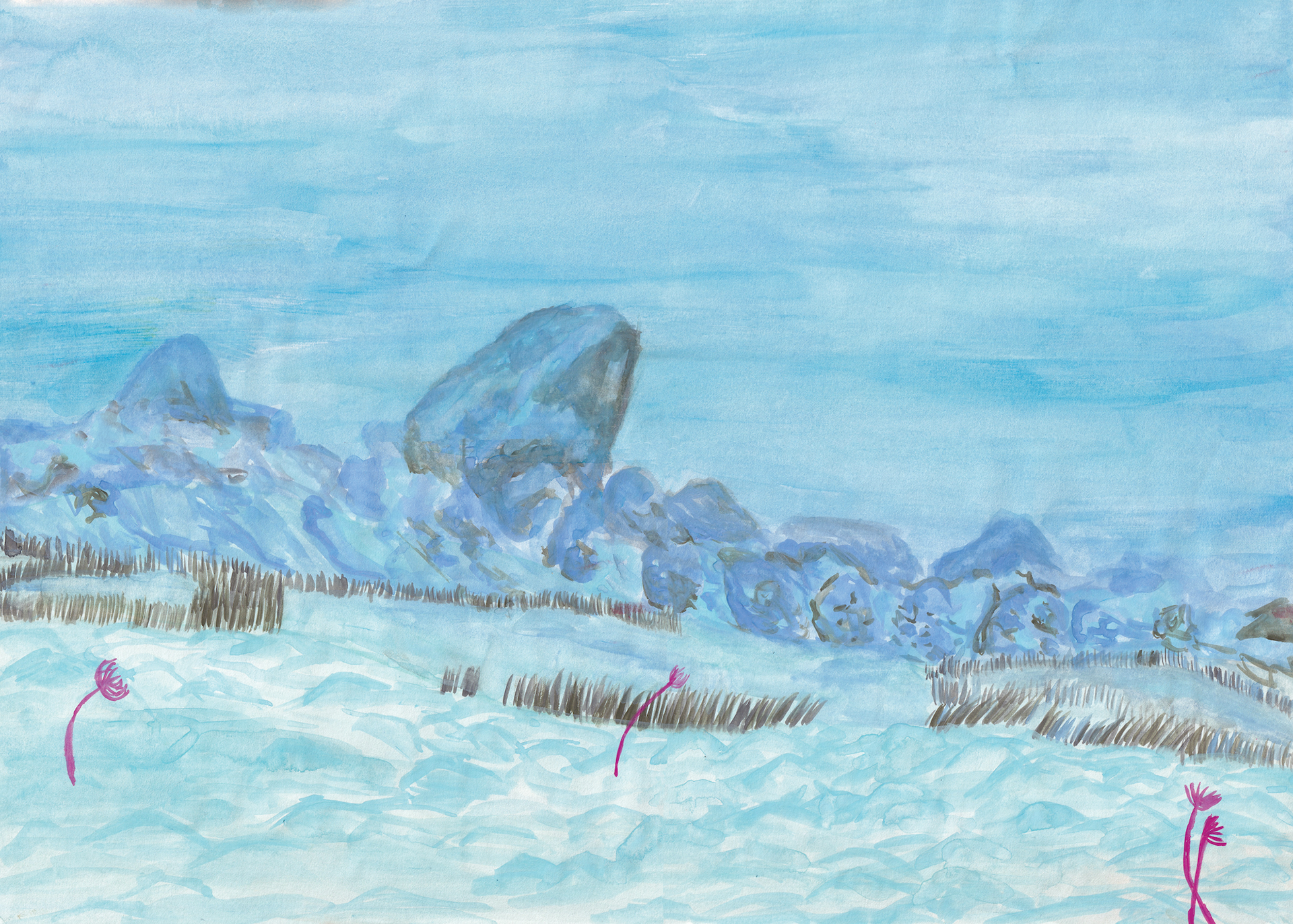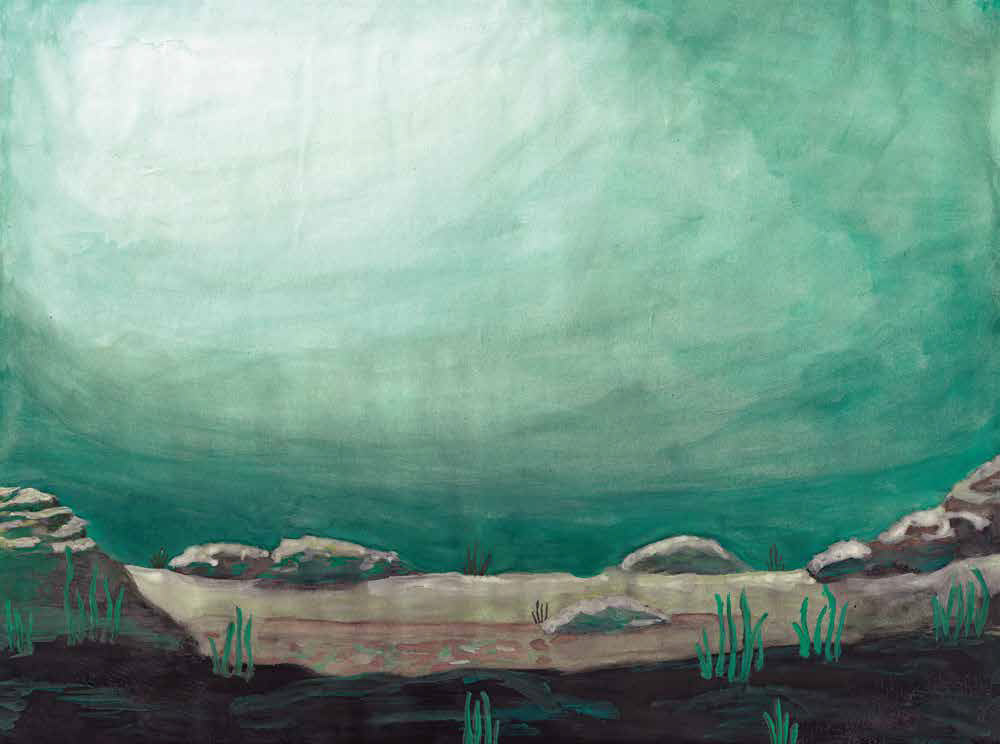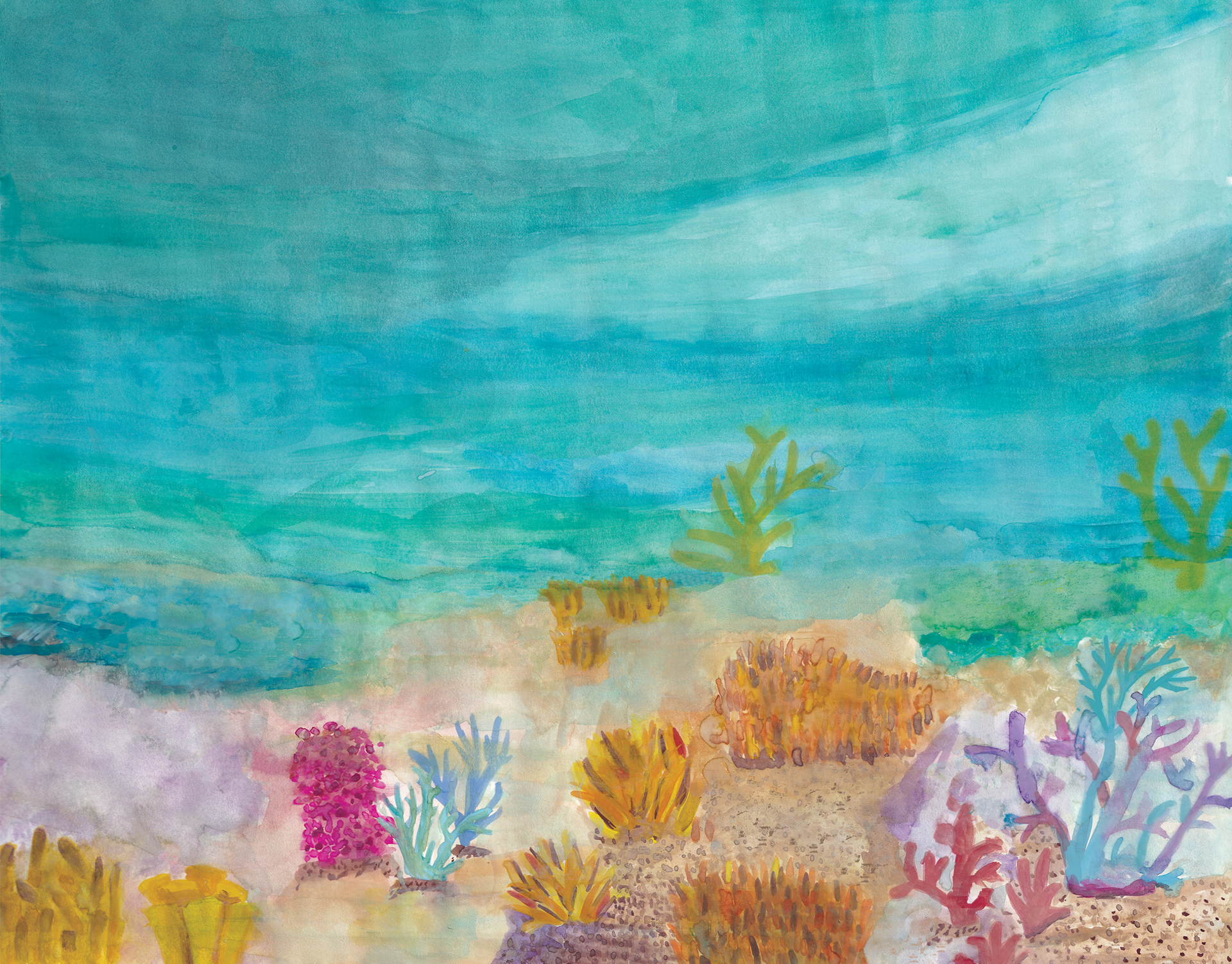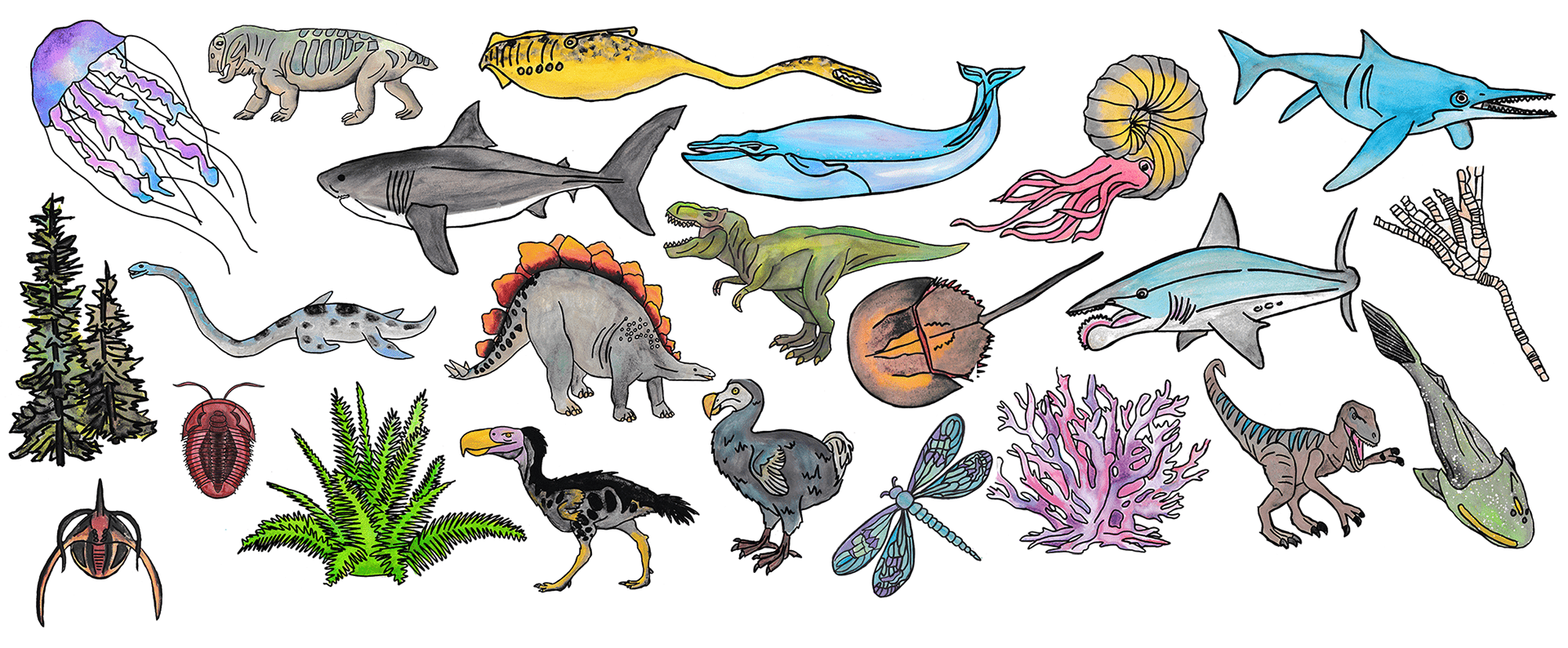 Selection of prehistoric animal watercolor paintings, printed as magnets to be placed onto era scenes.